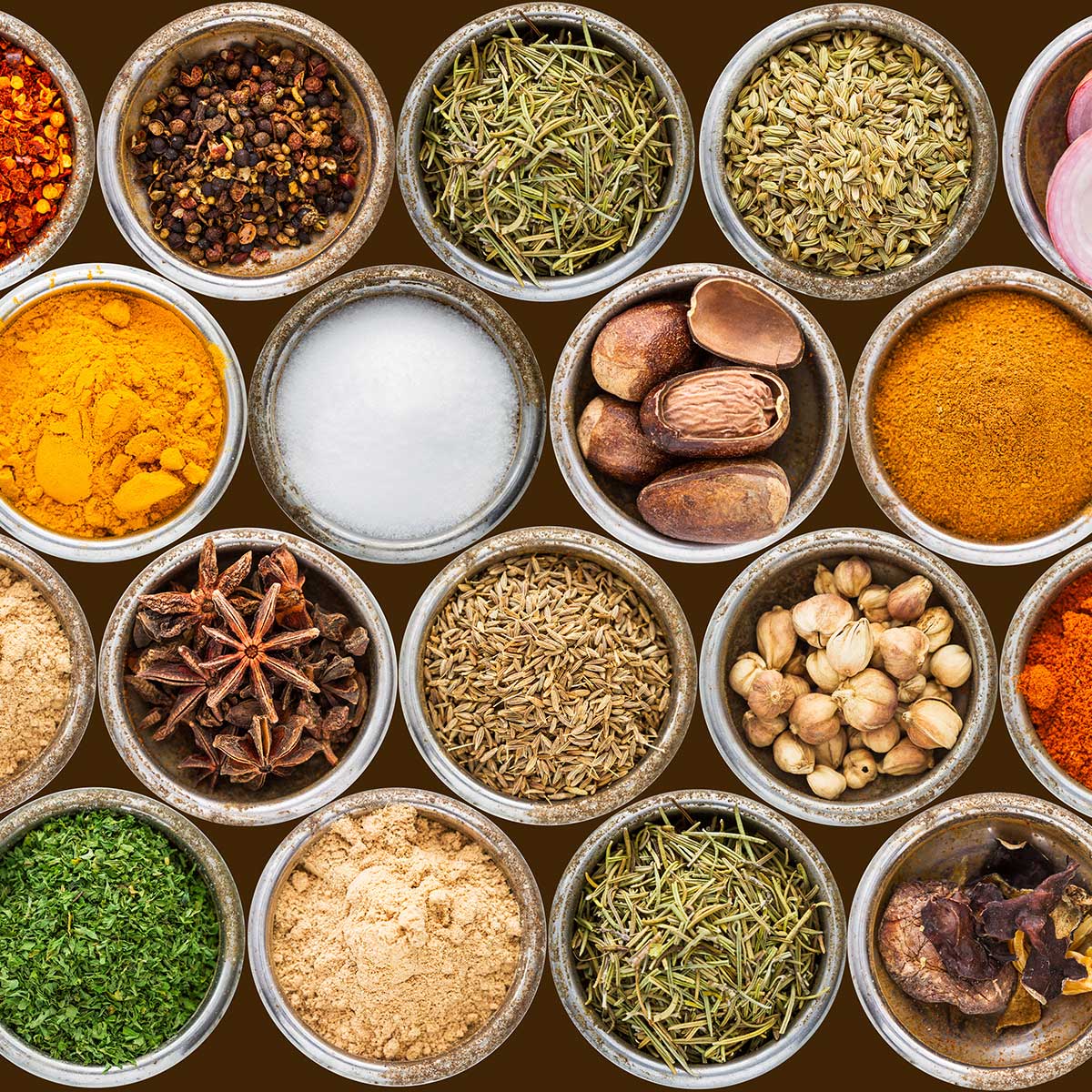 The Inclusion, Diversity, Equity and Access (IDEA) committee of Georgia Academy of Nutrition and Dietetics is embracing diversity in every way. We value our colleagues; and it is our goal to create an inclusive environment for all nutrition professionals insuring equitable and accessible opportunities. We are progressively encouraging change and advocating to reduce health disparities and improve health outcomes.
The Georgia Academy received a mini grant in 2021 for which we used to increase membership. Three new members were recipients of the IDEA membership scholarship.  Again, the Georgia Academy of Nutrition and Dietetics' Diversity, Equity, Inclusion is providing financial support- check out the Student Membership Application 2022.
New members are always welcome to join or checkout the IDEA committee.
Check out information from the Academy, including resources, news, events and opportunities.