Public Policy & Advocacy
Advocacy for Medical Nutrition Therapy and Dietitians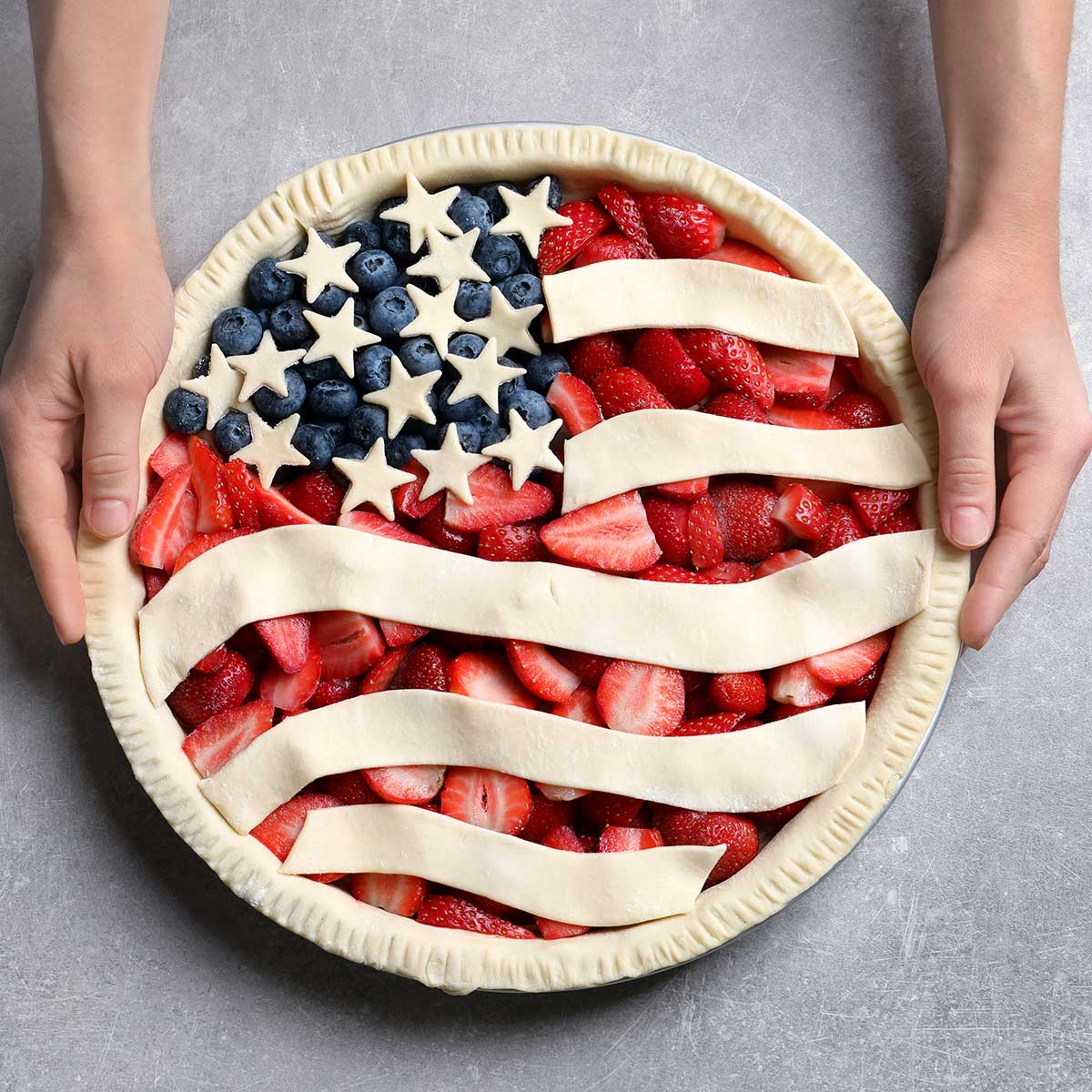 Public policy and nutrition advocacy play a pivotal role in propelling the field of dietetics forward and ensuring improved access to quality care for patients. At present, the Academy is actively engaged in multiple legislative initiatives that rely on the backing and involvement of dedicated dietitians.
The Georgia Academy's Public Policy Committee is actively engaged in several projects, including closely monitoring licensure and consumer protection issues, working towards improving Medicaid coverage and reimbursement, and spearheading efforts to enhance nutrition security through the establishment of a nutrition security task force.
Your involvement and advocacy for the Georgia Academy play a crucial role in ensuring a robust and thriving future for our profession and the well-being of our communities. If you wish to learn more or participate in advocacy efforts in Georgia, please contact us at ppc@eatrightgeorgia.org.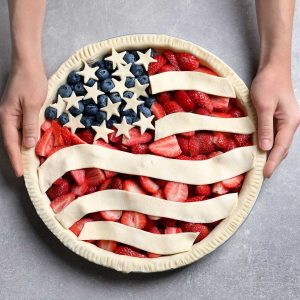 Donate to the GAND-Political Action Committee
In addition to local advocacy efforts, Georgia Academy members are encouraged to take action on national issues for which the Academy drafts Action Alerts.