Dietetic Licensure in Georgia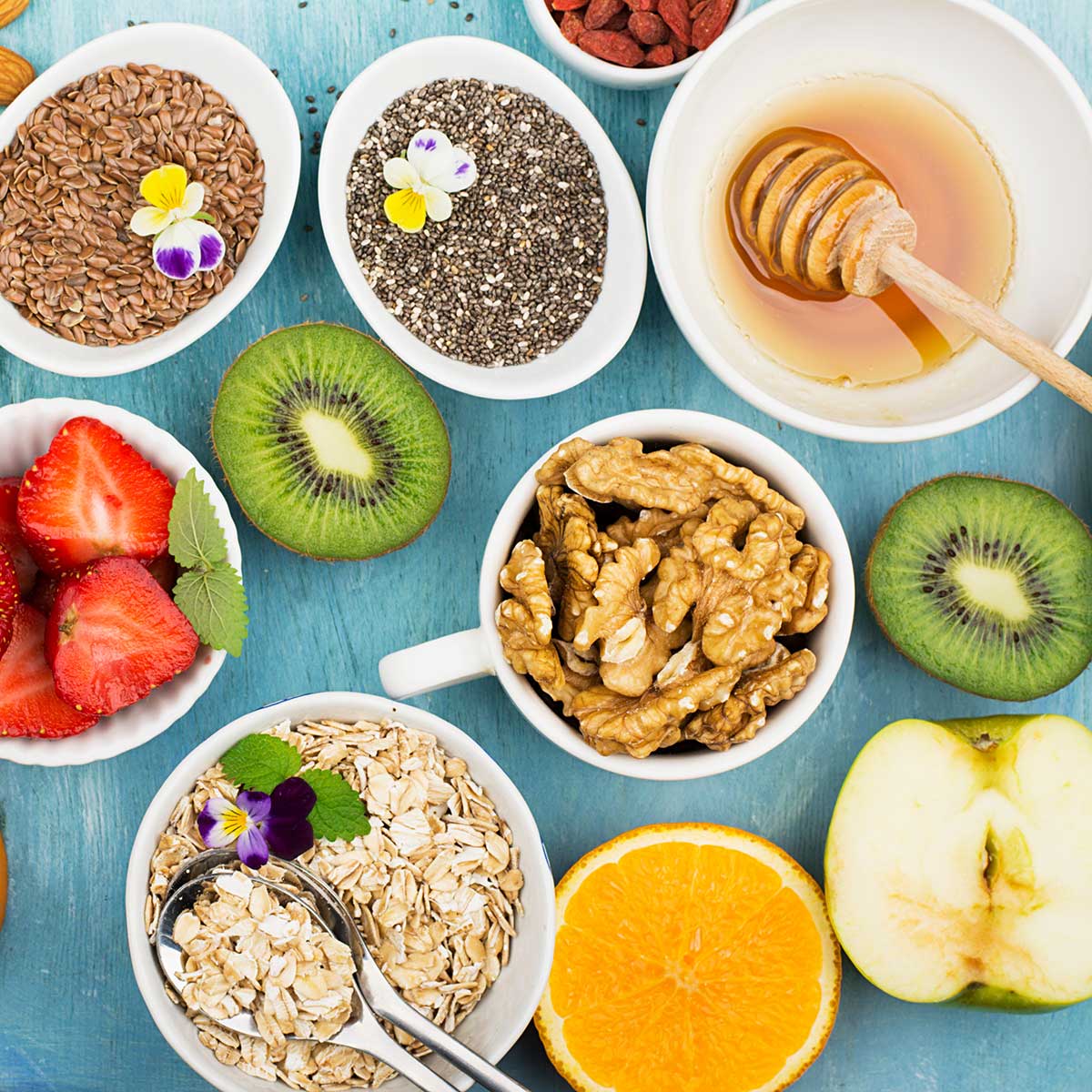 Why is licensure important?
The purpose of licensure is to protect the public's health, safety and welfare.
"The General Assembly acknowledges that the application of scientific knowledge relating to nutrition is important in the treatment of disease and in the attainment and maintenance of health; and acknowledges further that the rendering of sound dietetic or nutrition services in hospitals, nursing homes, school districts, health departments, private practice and consultation, and in other settings requires trained and competent professionals. It is declared, therefore, to be the purpose of this chapter to protect the health, safety, and welfare of the public by providing for the licensure and regulation of the activities of persons engaged in dietetic practice." O.C.G.A. § 43-11A-2
The Dietetics Practice Act (43-11A) provides oversight for the profession and a system for ensuring that those who practice dietetics are qualified and those who are not will have consequences. Licensees are held to a standard that the general public is not.  The unlicensed practice of dietetic services has the potential to cause significant harm to the health and well-being of people.
How to Apply for an Initial License in Georgia
Visit the Georgia Board of Examiners of Licensed Dietitians page on the Georgia Secretary of State website.
Click "Application/Form Downloads" on the right side.
Fill out and submit: "Form - Application for Licensure" according to the instructions in the application packet.
To follow up on your applications review status, click "Application Status" on the same webpage.