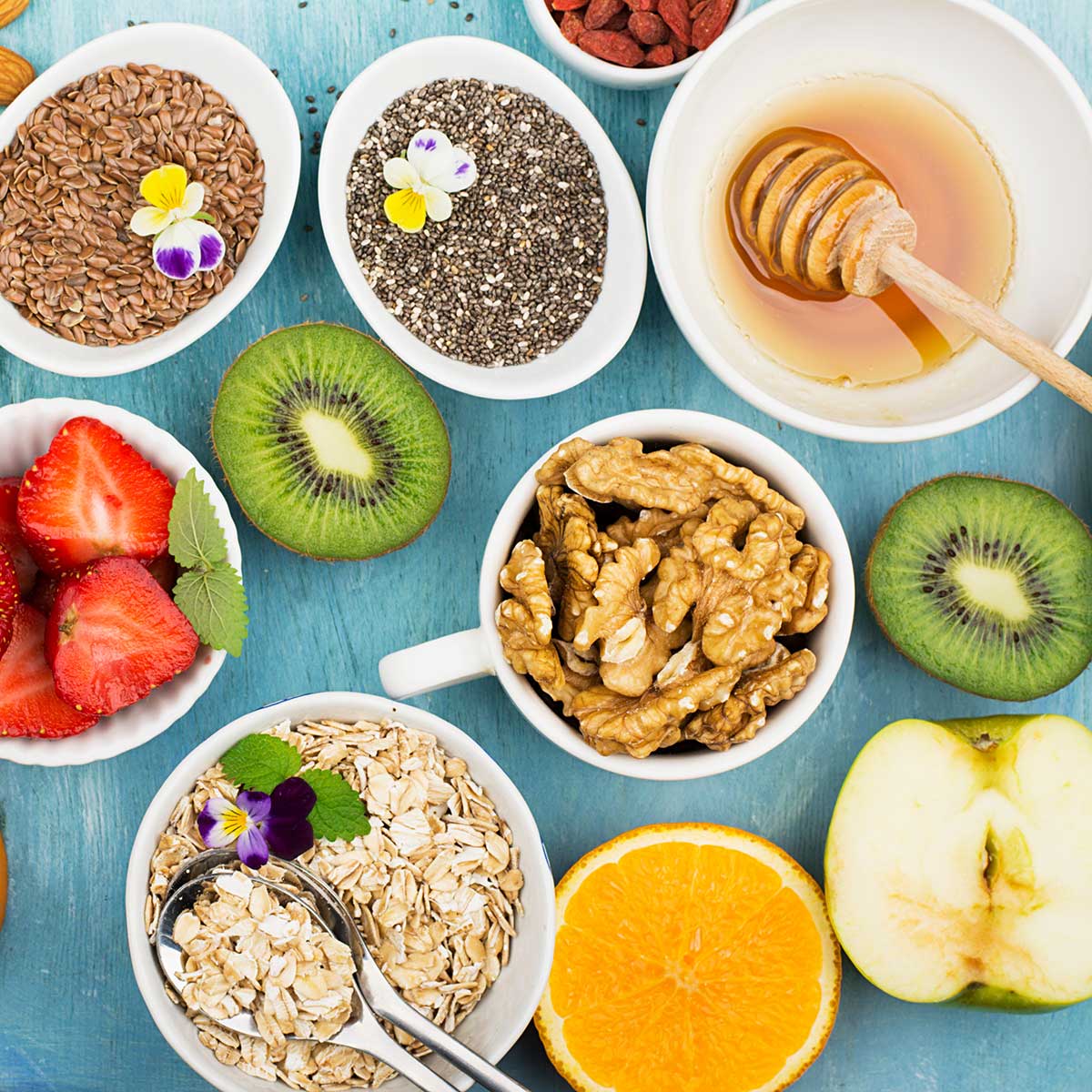 Do No Harm - Accountability, Scope of Practice and Reporting Harm
Registered Dietitians are trusted healthcare providers because they are held accountable for the quality of their services to the public through national and state level credentialing and licensing agencies. The Commission on Dietetic Registration is the national credentialing agency for the Academy of Nutrition and Dietetics. The services provided by dietitians span a variety of practice areas.  Dietitians can earn specialty certifications through additional training and testing.
Registered practitioners are held accountable for their services through the Code of Ethics and Scope of Practice.
The Code of Ethics reflects the values and ethical principles guiding the nutrition and dietetics profession and sets forth commitments and obligations of the practitioner to the public.
The Scope of Practice describes the roles and activities within which registered dietitians perform. Dietitians are required to practice within their area of expertise and make referrals to other practitioners when a task extends beyond their scope.
Do No Harm - Reporting Harm
Dietitians licensed in Georgia should report incidents of harm to the Georgia Board of Examiners of Licensed Dietitians, here.
You can search for the company or person's name to confirm their licensure status and then file a complaint against a licensee or unlicensed person or facility using the corresponding links.
See "Incident Reporting Tool" for more information on how and what to report to the Academy of Nutrition and Dietetics.