Weekly Legislative Updates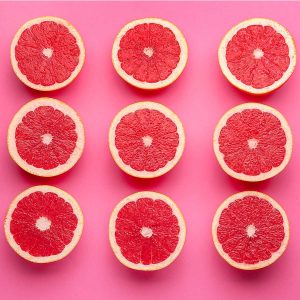 Check back during the next Georgia legislative session to explore weekly updates from Mariah McDaniel, the Legislative Monitor of the Public Policy Committee.
We encourage you to express your gratitude to the members of the Georgia Legislature for their tireless efforts, extended hours, and commitment. Your words of appreciation will be deeply valued.