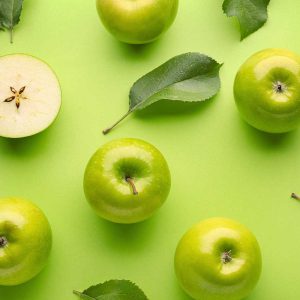 Nutrition Services Payment
and Reimbursement
The Georgia Academy and the Academy want to empower dietitians to be paid for providing medical nutrition therapy (MNT). Advocating for both coverage of, and reimbursement (payment) for, nutrition services provided by a licensed dietitian can help elevate the profession of dietetics and make the contribution of dietitians more visible to the healthcare industry.  As more dietitians become credentialed and bill for services, dietetics will gain greater recognition as a vital and valuable part of healthcare and further improve access to MNT for patients.
The Academy has excellent resources that provide background information for getting started with receiving payment for nutrition services within a variety of clinical settings. The Georgia Academy's Nutrition Services Payment Specialist, Sue Tocher, can provide additional support for getting started within the state of Georgia.
Academy's Reimbursement Overview Page: https://www.eatrightpro.org/payment
MNT Provider Newsletter
https://www.eatrightpro.org/career/payment/medical-nutrition-therapy/mnt-provider
Medicare Part B MNT Resources: 2023 Medicare Physician Fee Schedule This Medicare Physician Fee Schedule provides the 2023 reimbursement rate for MNT services per unit in all U.S. localities.
Release Date: April 2023
RDN Guide to Credentialing and Billing: The Private Payer Market. This toolkit is available at RDN Guide to Credentialing and Billing (2021).