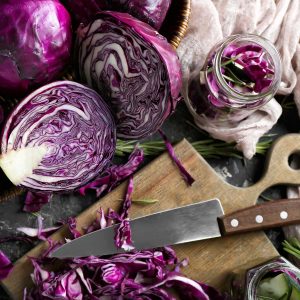 Steps for Becoming a Credentialed Provider of Medical Nutrition Therapy Services in Georgia
Dietitians can receive payment for providing medical nutrition therapy (MNT) in Georgia for both children and adults. Reimbursement is available through Medicaid, Medicare, and private insurance companies. The process to begin charging for services is as follows:
Our work as dietitians does not stop at providing medical nutrition therapy. In order to promote health equity for our patients and receive increased pay and reimbursement rates we must advocate for change through policy.
The Academy produces a monthly MNT Provider Newsletter and is free to members.