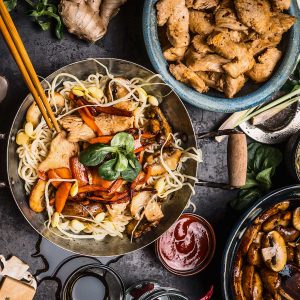 The GAND Public Policy Committee established a task force to investigate the current clinical privileging for Georgia RDNs. The ultimate goal of the GAND PPC Task Force's work is to have the Georgia hospital rules be updated to include the 2014 CMS guidance on order writing privileges.
The Task Force sent a survey focused on order writing privileges to clinical nutrition managers working in Georgia hospitals.  The results of the survey were presented at the Georgia Academy Annual Conference and Exhibition (ACE) 2021 - "Georgia RDN Clinical Privileging: Current Status, Barriers, & Opportunities".
In addition, GAND is developing a toolkit for dietitians in Georgia to use to facilitate order writing privileges.
Click here for the full report (Available to Members Only)
Click here for the full infographic (Sneak peek featured)
The Georgia Department of Public Health in 2023 issued guidance for order writing privileges. For more information, contact ppc@eatrightgeorgia.org.
No.  This request is to determine whether the hospital administrators (CMO, CEO, nursing) would support the regulation change by the GA Department of Community Health.  The hospital makes the choice whether or not to include the regulation into the hospital policy.
Yes, the guidelines have successfully been adopted by many states.
Yes.  They are available to talk with you prior to your communication with your administrators.
Yes.  A hospital can develop policies based on the CMS guidelines without waiting for a change in state regulations.