GAND Political Action Committee
GAND-PAC Supports Fundraiser for Rep. Cooper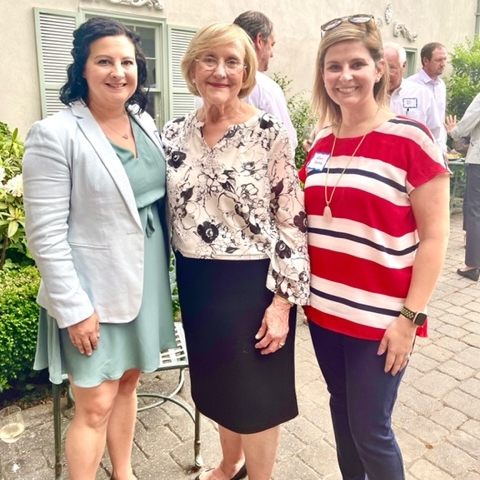 GAND-PAC is GAND's political action fund. The money from the PAC supports candidates for political office who help to shape nutrition policy in Georgia. GAND-PAC donations are used to help GAND members attend or host political fundraisers. That makes dietetics professionals more visible to decision makers and helps GAND to deliver messages about nutrition policy and programs. GAND-PAC is ready for YOU!
Make a donation to become a PAC member
Request PAC support to attend a fundraiser
Request PAC support to host a fundraiser
Current participation by GAND members:
$10-24: 6 members
25-49: 6 members
$50-74: 2 members
$75-99: 0 members
$100+: 7 members
Your GAND-PAC Board of Trustees:
Holly Porter (chair)
Alivia Setka (secretary)
Elizabeth Battle (treasurer)
Robin Steagall
Sue Tocher
Corrine Jacobs-Hayes
Melissa Brillhart
PAC contributions are voluntary. Academy of Nutrition and Dietetics (AND) dues cannot be used to support the PAC. Contributions can be made by any adult who has an interest in dietetics, whether or not they are a member of GAND. Contributions are NOT tax deductible.
I am a GAND-PAC Trustee because...