Become a RDN
or NDTR
Registered Dietitian Nutritionists & Nutrition and Dietetic Technicians, Registered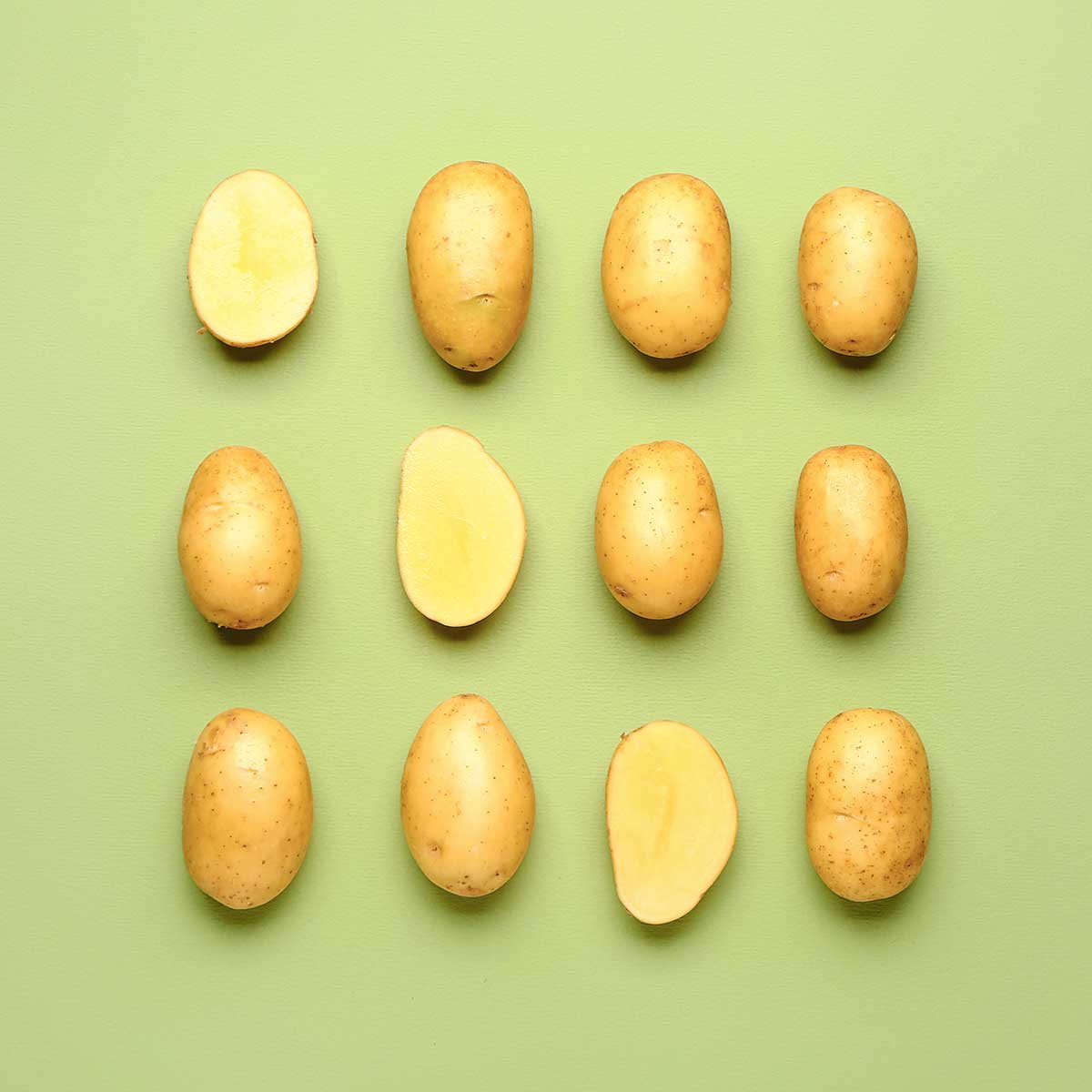 Steps to Become a Registered Dietitian Nutritionist
Education path for application eligibility to the Registration Examination for NDTRs.
Successful completion of a Dietetic Technician Program accredited by the Accreditation Council for Education in Nutrition and Dietetics (ACEND) of the Academy, that includes 450 hours of supervised practice experience in various community-based programs, health care and foodservice facilities and has completed at least a two-year associate's degree at a U.S. regionally accredited college or university. Coursework typically includes fundamentals of nutrition and nutrition across the lifespan, applied food science and techniques of food preparation, foodservice systems management, chemistry, and physiology, microbiology applied to food safety, human resource management, communications, and business. ACEND is the accrediting agency for dietetics education programs and is recognized by the United States Department of Education as the accrediting agency for education programs that prepare dietetics practitioners. For more information regarding the academic requirements and supervised practice for NDTRs, refer to ACEND's website at www.eatrightACEND.org.
Completion of a Baccalaureate degree granted by a U.S. regionally accredited college/university, or foreign equivalent, and completion of a ACEND Didactic Program in Dietetics (DPD), and completion of an ACEND-accredited Dietetic Technician supervised practice program.
Successful completion of coursework in an ACEND-accredited Didactic Program in Dietetics and completion of at least a bachelor's degree at a U.S. regionally accredited college or university.