Financial Aid & Scholarships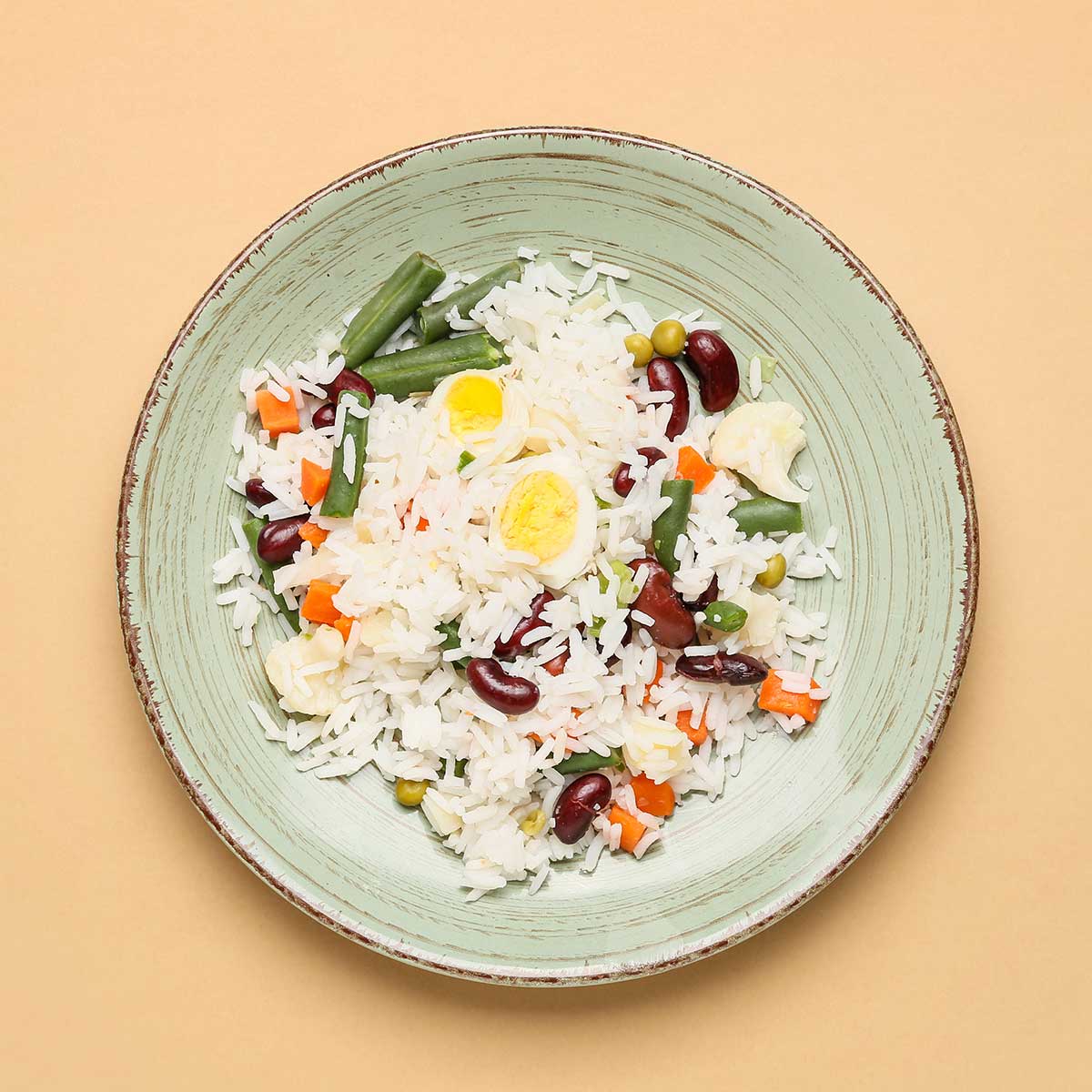 The Academy of Nutrition and Dietetics Foundation is the largest provider of dietetic scholarships to students at all levels of study.  Individual scholarships range in value from $500 to $25,000 each. The total amount and number of Foundation scholarships awarded each year is determined by fundraising efforts and investment returns on scholarship funds.
Scholarships Offered by the Academy Groups
Some Academy Dietetic Practice Groups (DPGs) and Member Interest Groups (MIG) offer scholarships.  If interested in exploring these opportunities, contacting the DPG or MIG directly for more information is best.
Accreditation Council for Education in Nutrition and Dietetics
The Accreditation Council for Education in Nutrition and Dietetics (ACEND) is the accrediting agency for education programs preparing students for careers as registered dietitian nutritionists or nutrition and dietetics technicians, registered. To contact ACEND® email ACEND@eatright.org or call 800/877-1600, ext. 5400.
Professional Development Stipends
The Georgia Dietetic Foundation (GDF) provides an annual professional development stipend. This stipend is applied toward costs associated with a regional, national, or international dietetics or nutrition-related conference or symposium (virtual or in-person).
Student Scholarships
GDF awards one or more scholarships per year to qualified candidates in graduate, undergraduate, and supervised practice programs who are pursuing a career in the Nutrition or Dietetics field. Supervised practice programs include the variety of dietetic internships and coordinated programs in the state of Georgia. Candidates do not have to be Georgia residents but must be enrolled in or accepted to a Georgia program.