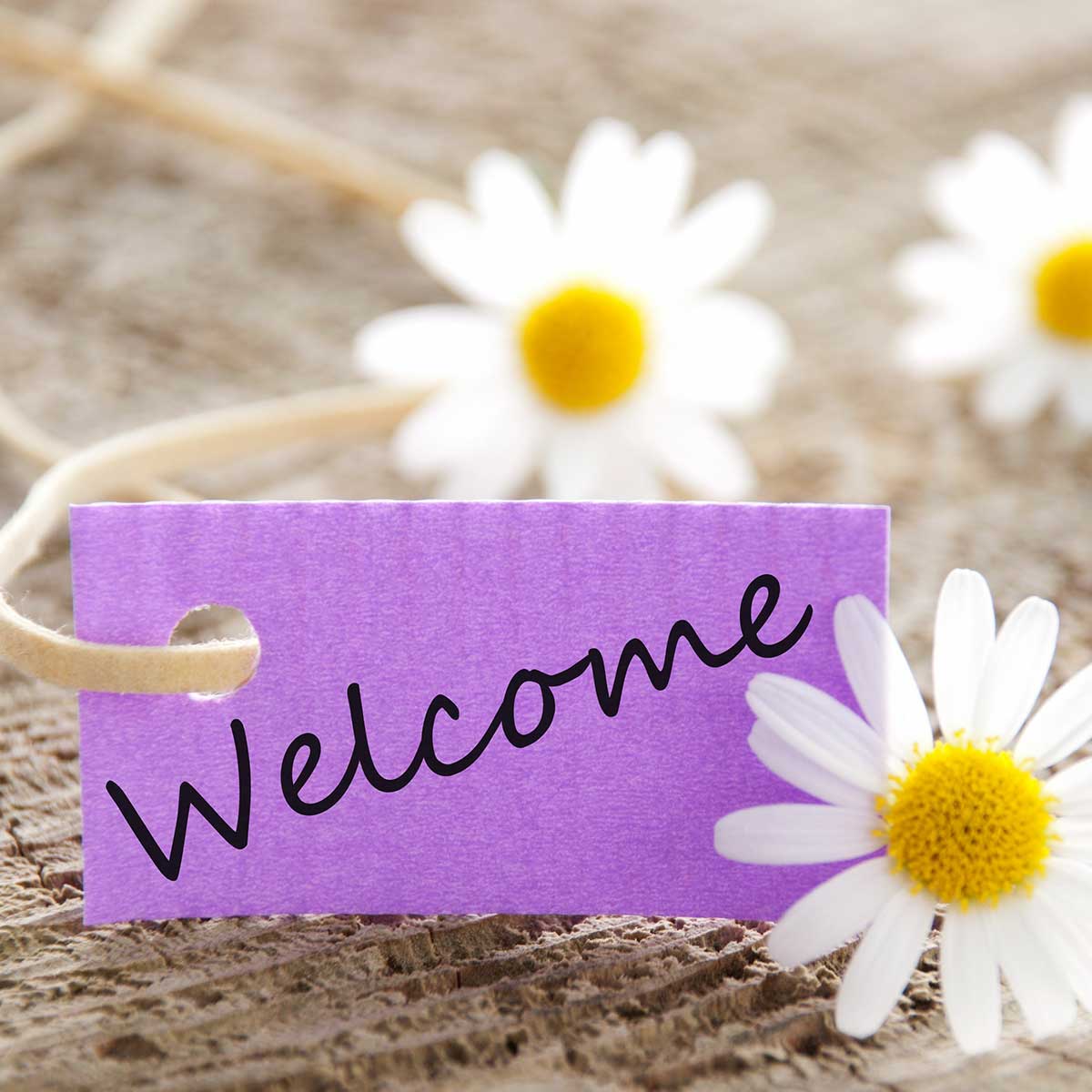 New to Georgia? Here are some tips to make your transition easier!
Register to vote with the Georgia Secretary of State.
Change your Academy state affiliate status by updating your address.
Login to the Academy website.
Click on "My Academy", on the right. Under "contact information" expand the box for "addresses" to enter your new address information.
If you are a Registered Dietitian Nutritionist and licensed in another state, you must still hold a valid license issued by the Georgia Board of Examiners of Licensed Dietitians in order to practice dietetics in Georgia.
Submit a completed licensure application with the associated fee, and verification of your current license (contact the state where you currently hold your license). Verifications of licensure from other licensure boards may be emailed to: verifications@sos.ga.gov